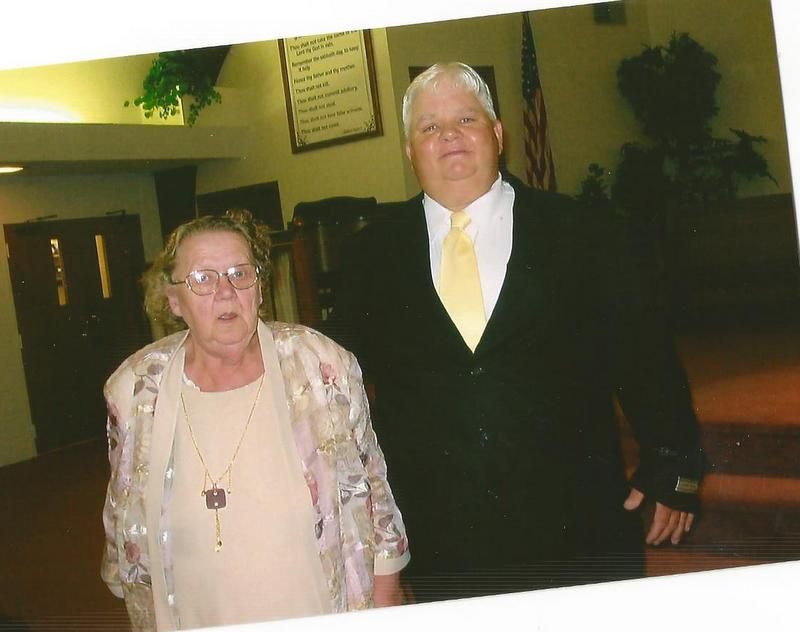 some photos from Tony's daughters wedding.
saw Virgil Miles has died , we started the first grade together at Denver Arkansas.
missouri
khozradio - Omaha Residents Seriously Injured in Accident Near Hollister Missouri. By: Michael Greeley Posted: Wednesday, April 03, 2013. UPDATE: 5 p.m.. Missouri Highway patrol identified the driver as 74-year old Virgil Miles. His passenger is 46-year old Lisa ...